Don't Get  Flooded with Drain Problems…
Drain Heroes approaches every job with attention to detail and excellent customer service.
With our superior workmanship you can be confident that the job will be done right, in a timely and affordable manner. Call us today!
Are you a Hostgage to these Drainage Villains?
Don't let villains penetrate your drains. Call Drain Heroes to vanquish your problems now!
Every drain problem has a solution.
Call Drain Heroes today to determine the cause of your issue and utilize the proper tools for the best possible resolution.
We utilize drain augers, high definition camera equipment and locate tools as well as our state of the art towable water jetting technology rated for the toughest clogs. From 1 1/4' lines up to 12' in diameter. Roots, grease, and sewage don't stand a chance.
We'll have you up and running in no time.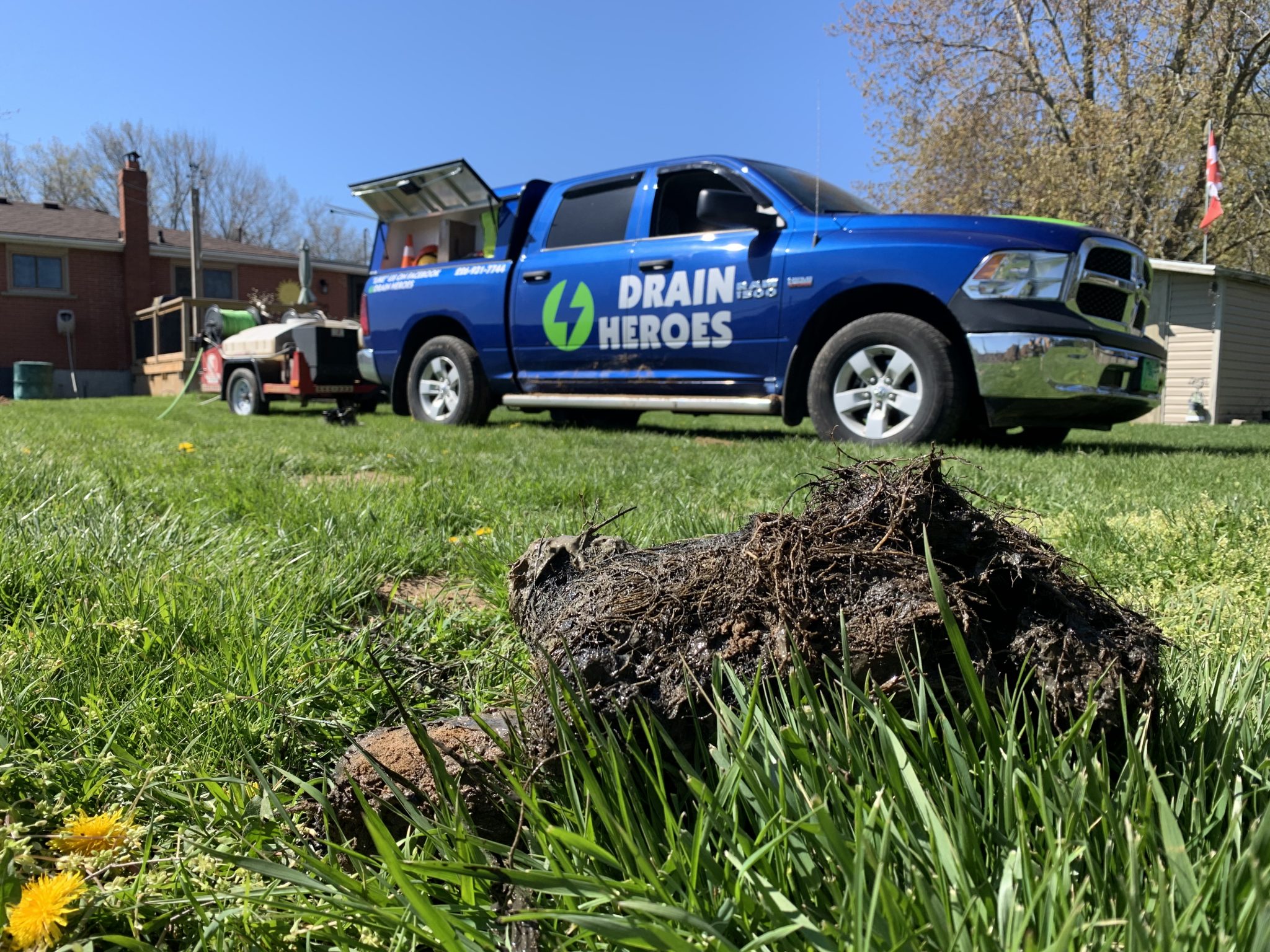 Please contact us to arrange for a site-visit to assess and address your drain or septic problem.
226-931-7744
Drainheroes@gmail.com
Hours of Operation:
Monday – Friday – 7am – 9pm
Saturday/Sunday – 7 am – 2 pm