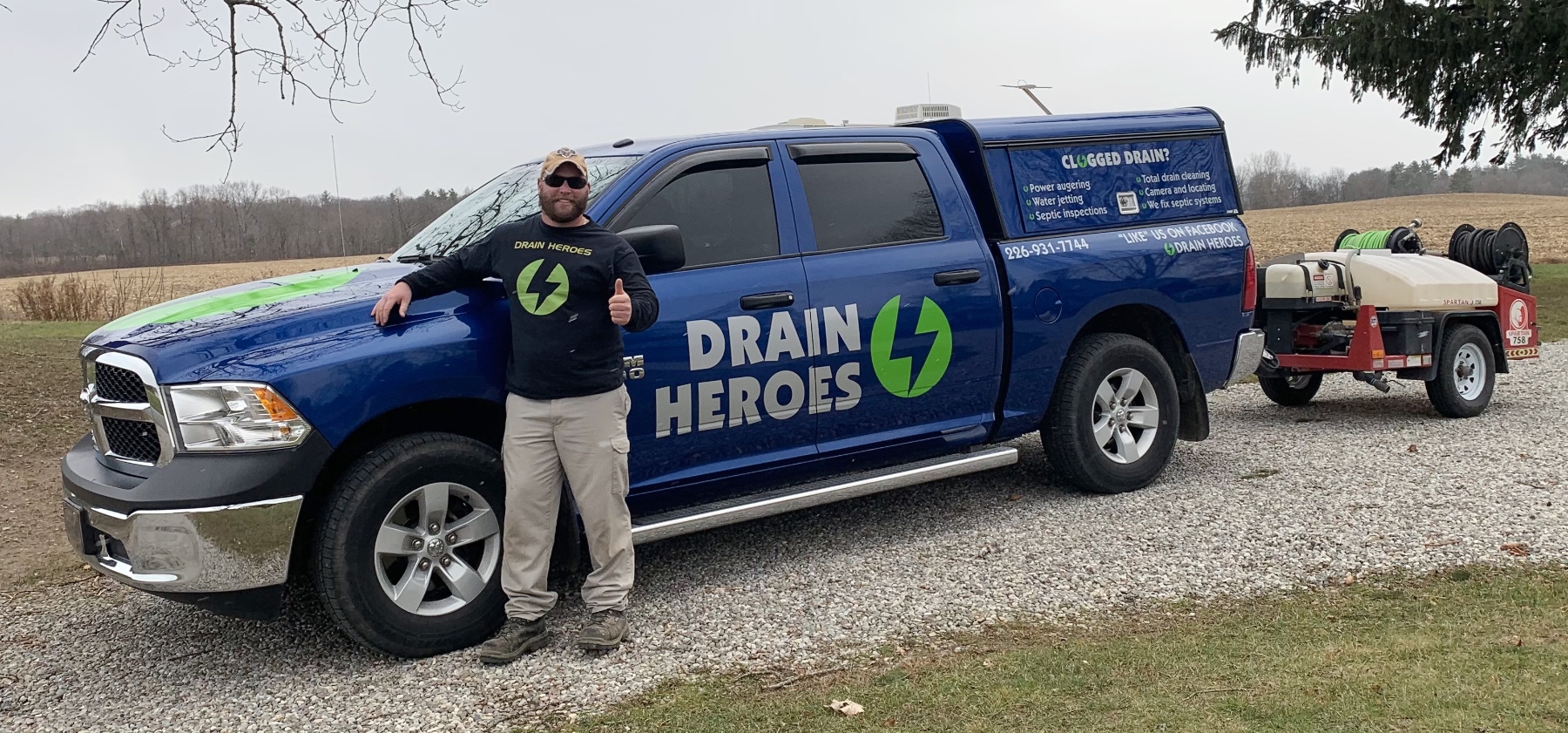 Clogged Drain? Drain Heroes to the Rescue!
Drain Cleaning, Septic Services & More
Drain Heroes saves you from drain clogs, root infested pipes,
septic system issues and so much more.
We rescue homeowners and businesses all across Norfolk County.
If you are facing a villain in your pipes, call us on the drain-line at 226-931-7744.
Or send us a lightning speed message using the form below!
Drain Heroes Services:
You can trust Drain Heroes for all of your drain cleaning and septic system needs.
The choice is clear and your drains will be too!
Camera & Locate
Find out the 'root' cause of your drainage problems with state-of-the-art scoping equipment.

Camera & Locate
Total Drain Cleaning
Don't get flooded by drain problems, we can fix them! Clogs, roots, cracks, and more.

Drain Cleaning
Septic Repair
Is your septic system filling up prematurely? Experiencing other septic system issues?

Septic Services
Toilet Installation
Wax rings, proper connections, heavy lifting, and more. Make life easier on yourself. Call us.
Call: 226-931-7744
About Drain Heroes:
Drain Heroes is a family owned and operated business.
We are located in Delhi and providing services to the surrounding areas including Simcoe, Tillsonburg, and more!
Our vision is to resolve any drain issues you have, while providing superior customer service, as well as giving back to our much deserving community.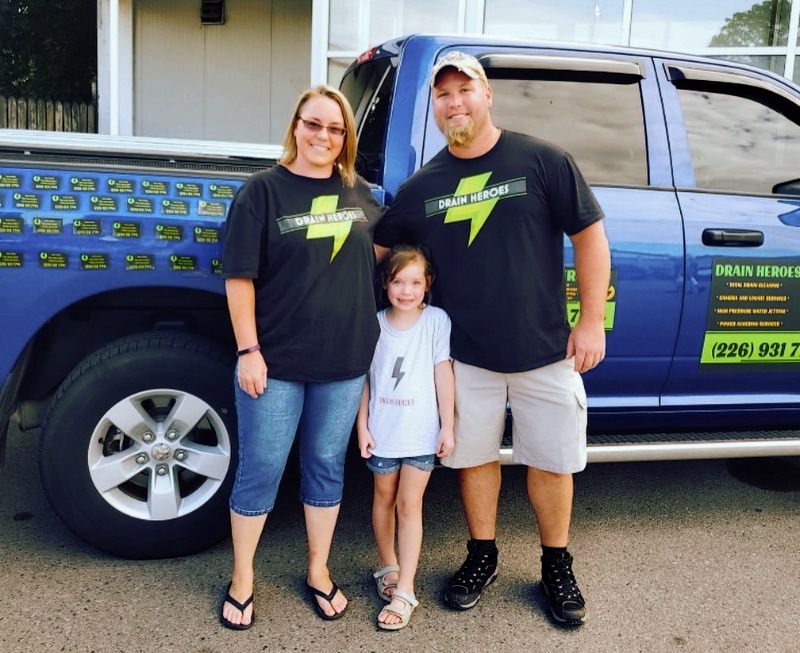 View Our FAQ!


Read Our Reviews!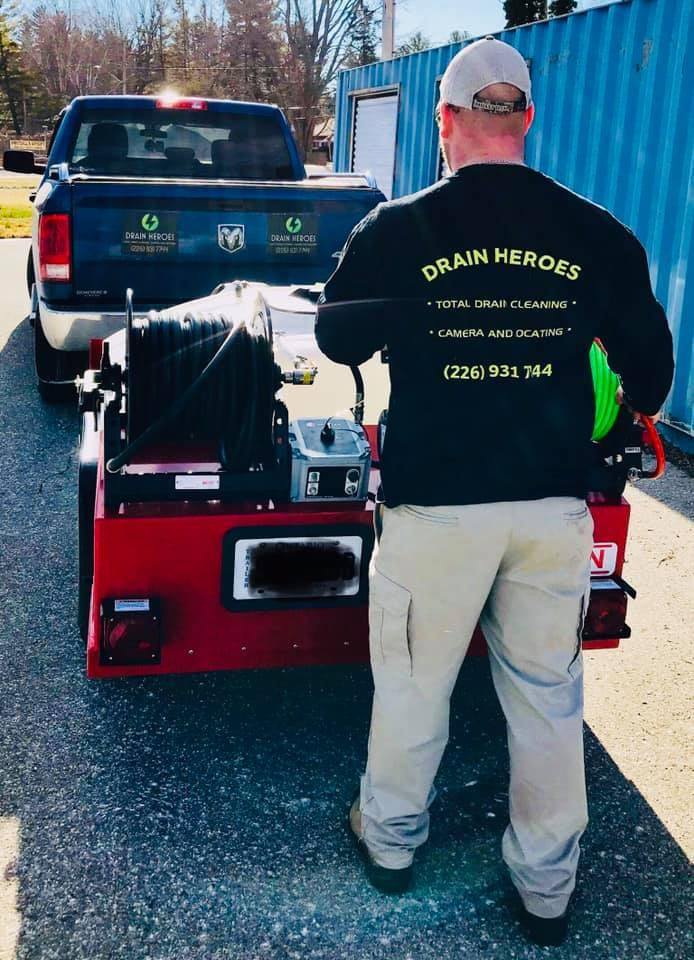 Contact Drain Heroes
Please contact us to arrange for a site-visit to assess and address your drain or septic problem.
226-931-7744
Drainheroes@gmail.com
Hours of Operation:
Monday – Friday – 7am – 9pm
Saturday/Sunday – 7 am – 2 pm