Septic System Services
Super Hero Solutions for Super Septic Problems
Has the Septic System Menace Struck Again?
Slow running drains?
Septic tank filling up pre maturely?
Septic water backing up over your lids?
Saturated ground in or around your leaching field?
Drain Heroes has you covered!
From rejuvenation to remediation of your current septic system and more.
Call: 226-931-7744
Septic System Solution Centre
Call us today to book a septic inspection and allow us to find the proper fix the first time for any septic related issue.
Septic Blowout: Before & After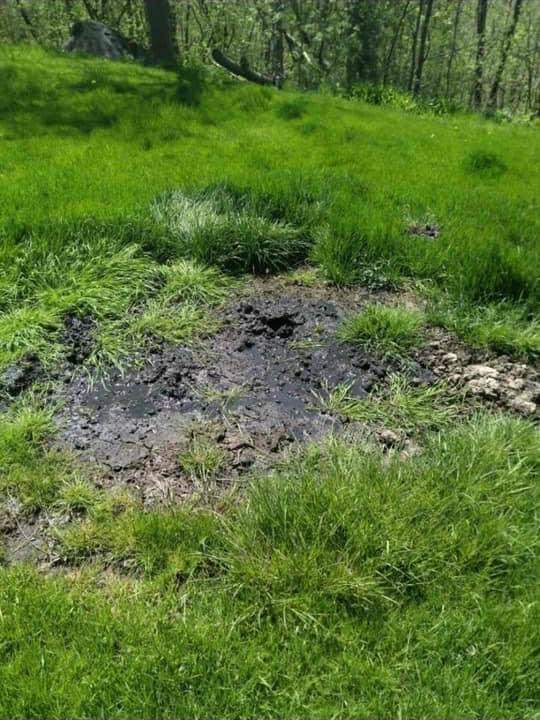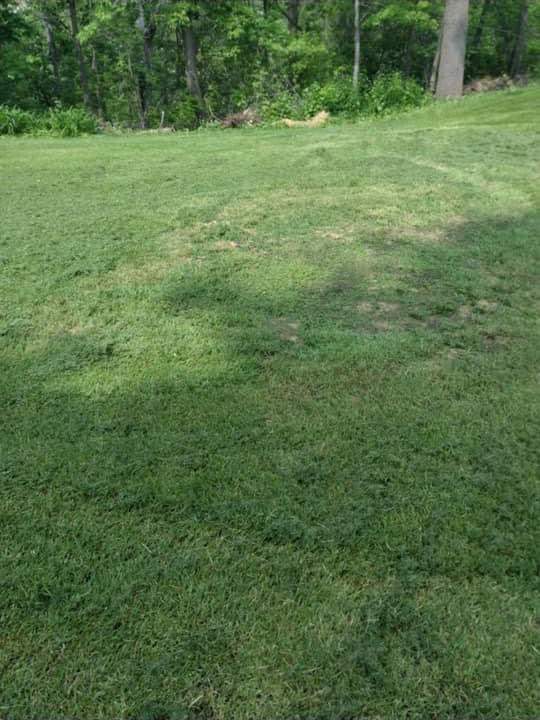 Septic System Videos
Septic Rejeuvenation:
Example of Septic Pipe Build up:
Contact Drain Heroes
Please contact us to arrange for a site-visit to assess and address your drain or septic problem.
226-931-7744
Drainheroes@gmail.com
Hours of Operation:
Monday – Friday – 7am – 9pm
Saturday/Sunday – 7 am – 2 pm